What do glass, porcelain and ceramic specialist shops have to do to become the relevant purchasing channel again? This question is answered by IFH Cologne in a new study in cooperation with the German Culinary and Tableware Trade Association (Handelsverband Koch- und Tischkultur GPK).
As a glass, porcelain and ceramics retailer, you and your customers' needs are the focus of this study, based on a representative online survey of 1500 consumers and three qualitative focus group interviews. The study results provide you with important tools and inspiration for a sustainable orientation of your shop.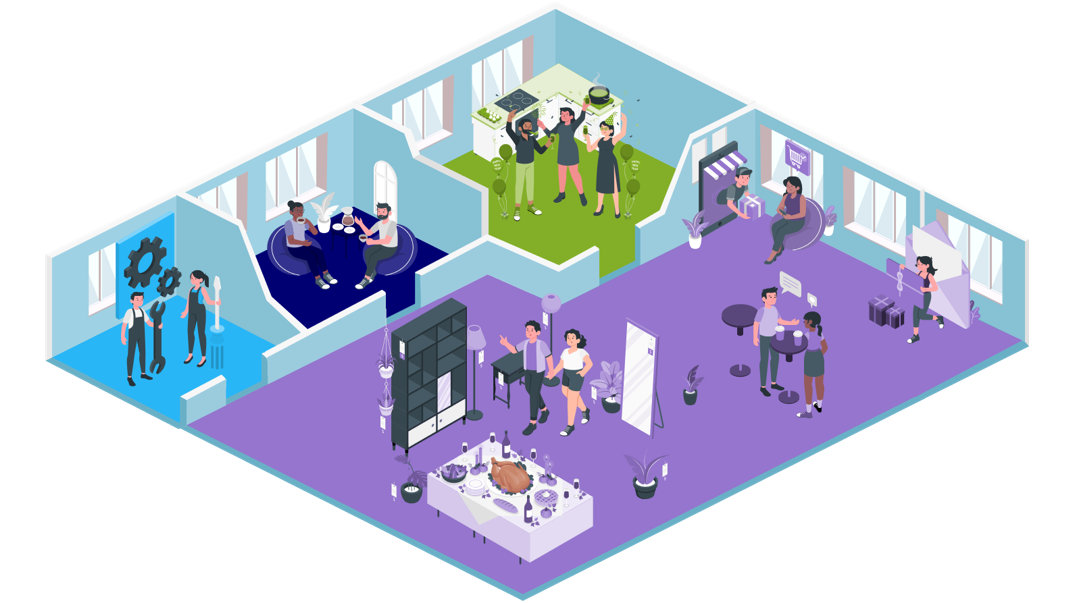 What is particularly exciting is that a new store concept has been developed for the glass, porcelain and ceramics (GPC) specialised trade, which further rethinks the sale of GPC products into an all-embracing competence centre.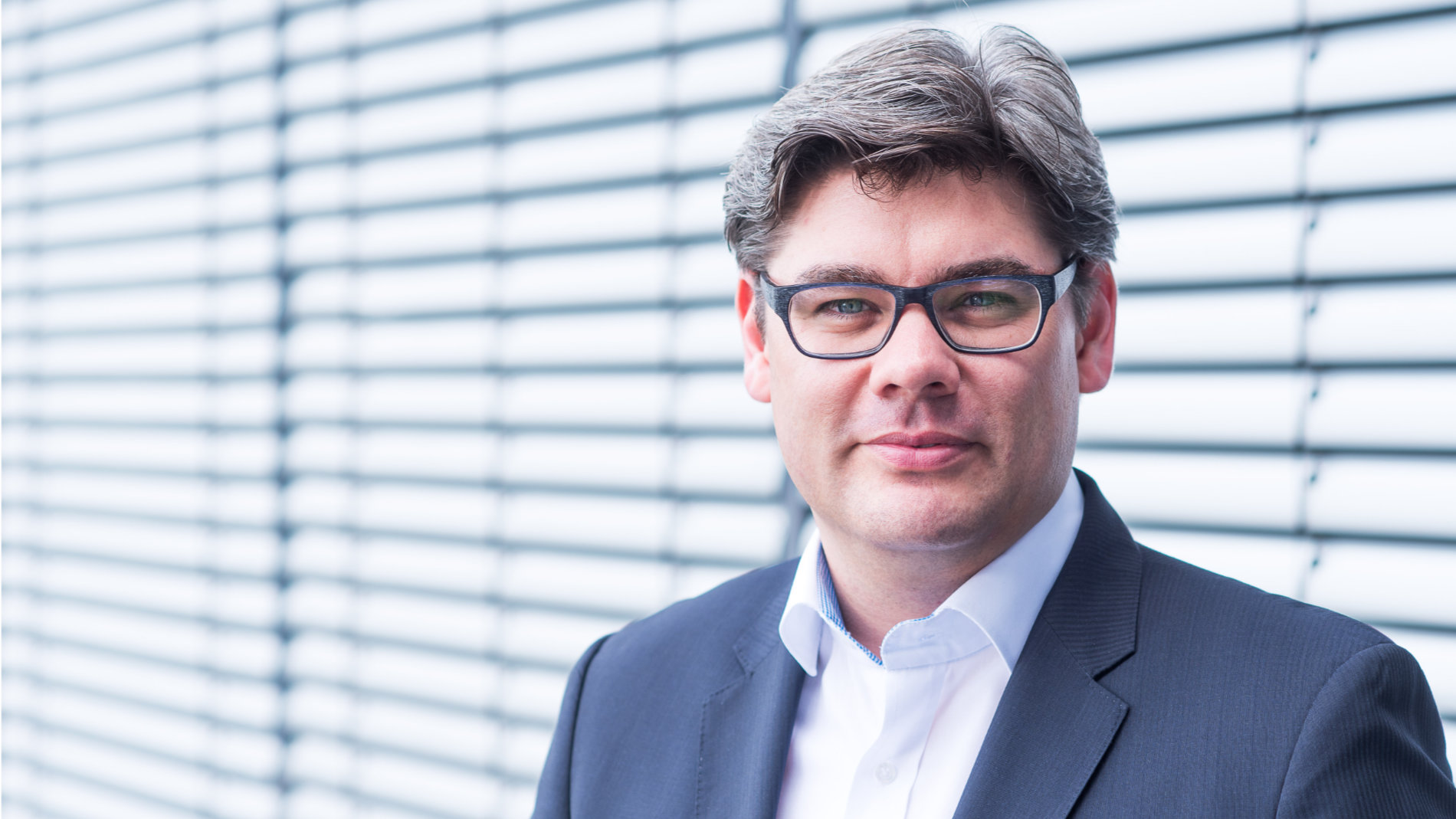 "In recent years, we have observed a declining market share of GPC specialist shops. Retailers absolutely have to take countermeasures here - because especially in the area of cooking, there are promising opportunities to pick up consumers through the experience in the shop. High-quality products want to be tested. Here, the GPC shop can and must become a sensually appealing shopping event - something that does not exist online," says Boris Hedde, Managing Director of IFH Cologne.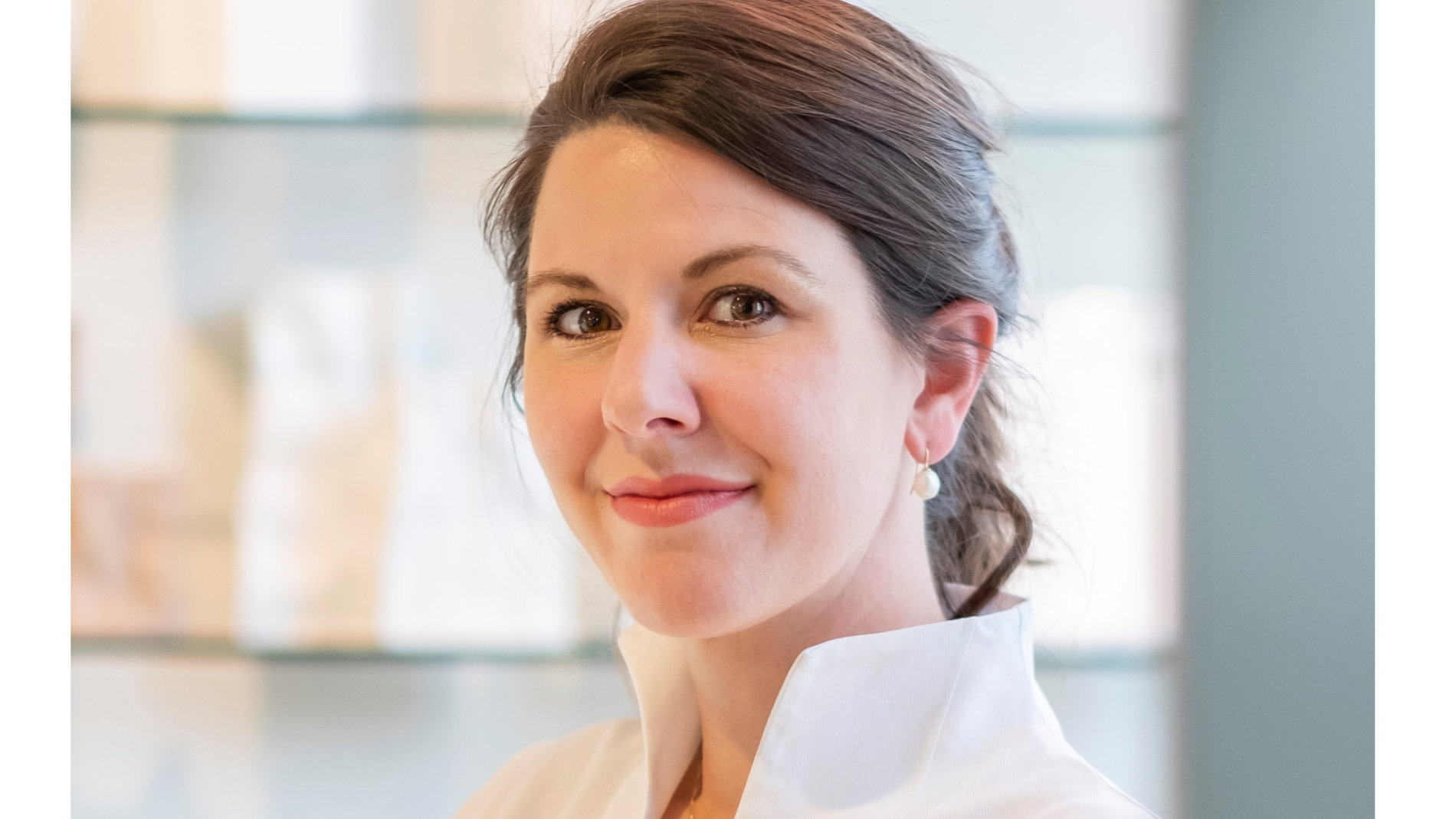 "We have to pick up the customers in the GPC shop according to their wishes and needs. In practice, this means offering more - beyond a mere range of goods, an all-embracing shopping experience around (cooking) events, advice, services and design. Our industry has long since ceased to stand for GPC products alone, but also includes lifestyle and living goods," says Christina van Dorp, President of the German Culinary and Tableware Trade Association (Handelsverband Koch- und Tischkultur GPK).
The experts agree: The future of stationary GPC shops must focus on the core needs of customers around a high-quality and sustainable shopping experience as well as competent and appreciative advice with comprehensive service offers.
But how can this work even better in the future? What does the path to this goal look like? Which core needs must be taken into account? How can the in-store experience be enhanced? And what does the new store concept look like in concrete terms?
The study is at the moment only available in German, but the trade association (Handelsverband Wohnen und Büro e.V.) is happy to answer all your questions.
For more information please contact:
Oliver Hagemann
Phone.: + 49 (0)221/940 83-20