Tailor-made solutions for the consumer goods industry
Welcome to Conzoom Solutions –the practically oriented Messe Frankfurt platform specifically for the retail sector. Here you'll find a wealth of insider knowledge, valuable expert presentations and seminars as well as PoS campaigns you can use directly for your business. Come and be inspired!
Online Event Future Retail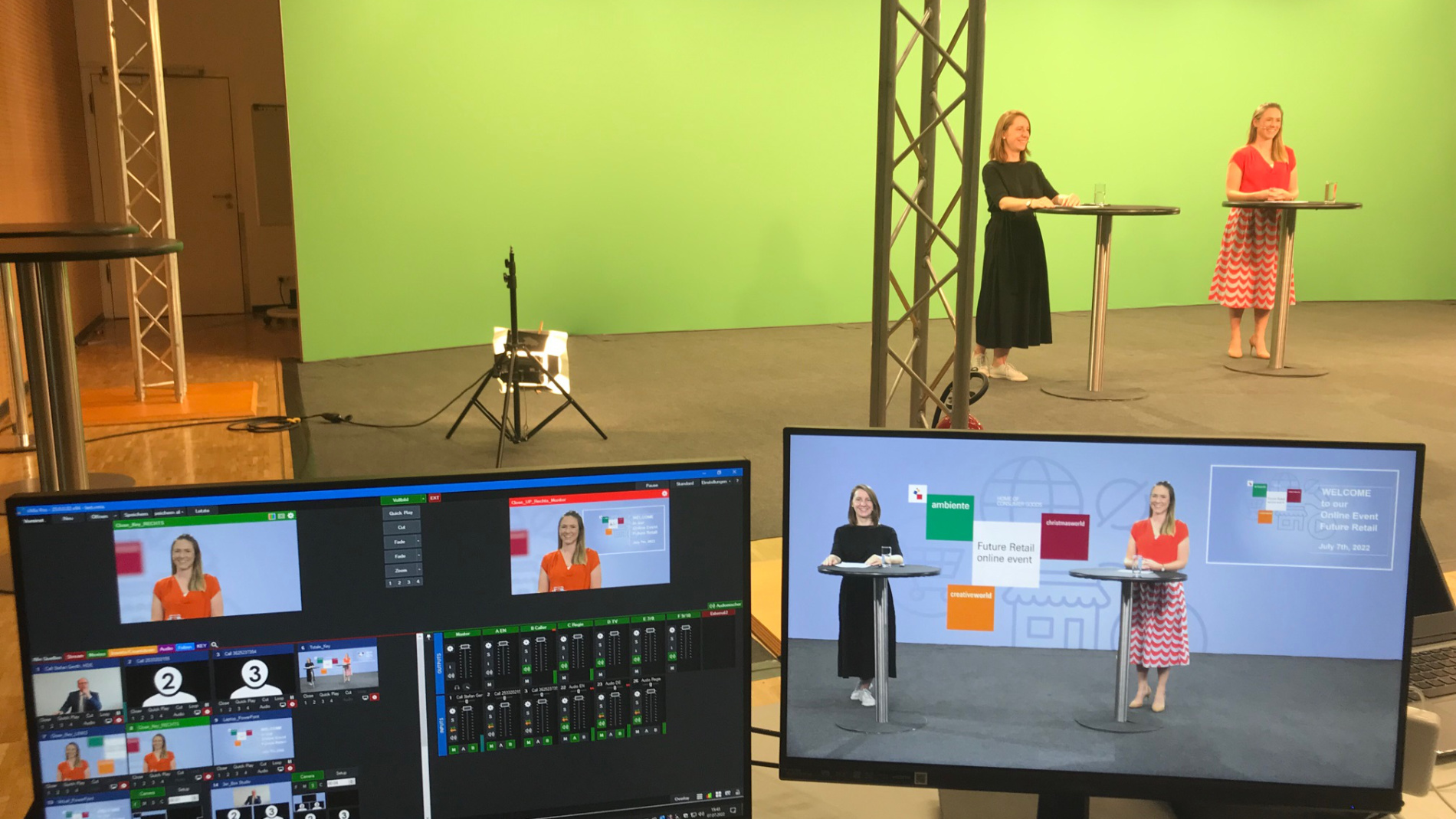 What is "the new normal" in retail and where is the journey going? These and other questions on topics such as metaverse, sustainability and omnichannel were examined at the Future Retail Online Event. You couldn't be there? No problem - watch all the presentations in the digital stream.
To the recording
New articles
Just arrived. Read here what is moving the world of consumer goods.
Our categories
Conzoom Solutions informs you about a wide range of topics in the consumer goods industry.