Experience marketing is about selling products with emotional added value. It takes place at the most important touch points in the purchasing process – in the visual presentation of the point of sale, during the purchasing consultation and at the checkout. Laura Wolf of Marketing Molotow explains the fundamentals of experience marketing in relation to street art products.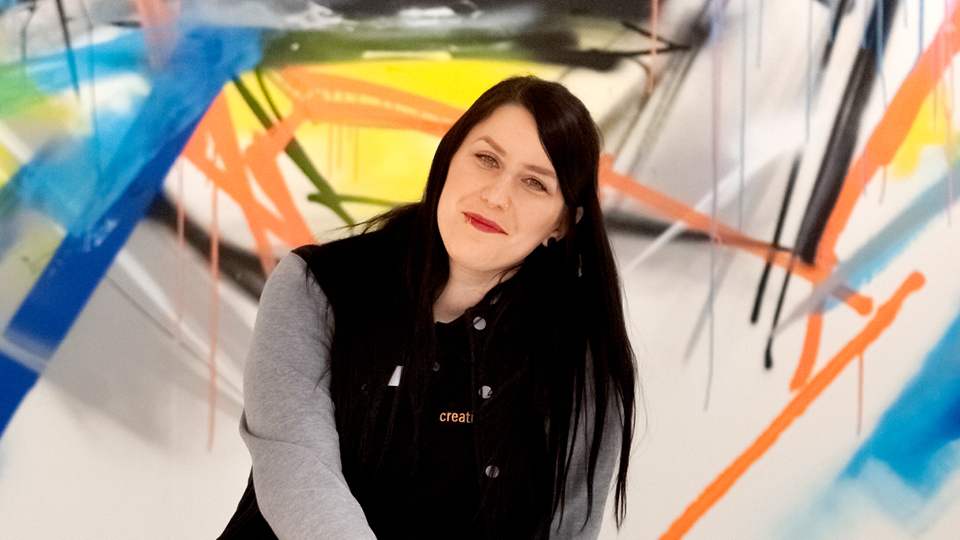 This article as a podcast
Listen to this episode and others on Conzoom Solutions directly or on a podcast hosting site of your choice.