What is sustainability?
If a resource is used, but the same volume and quality of it still remains available to future generations – with no waste and nothing disappearing – that's sustainability. It doesn't matter whether we're talking about environmental or economic resources, social or cultural capital and capacity, energy or potential. We must always consume fewer resources than there are, avoiding side-effects such as pollution, resource depletion and waste wherever possible. The resources we use must be able to regenerate. This ensures they can grow back to their previous levels of availability, and possibly beyond. After all, it's about leaving future generations a strong, healthy and beautiful world to live in. That's an aim we can all agree on.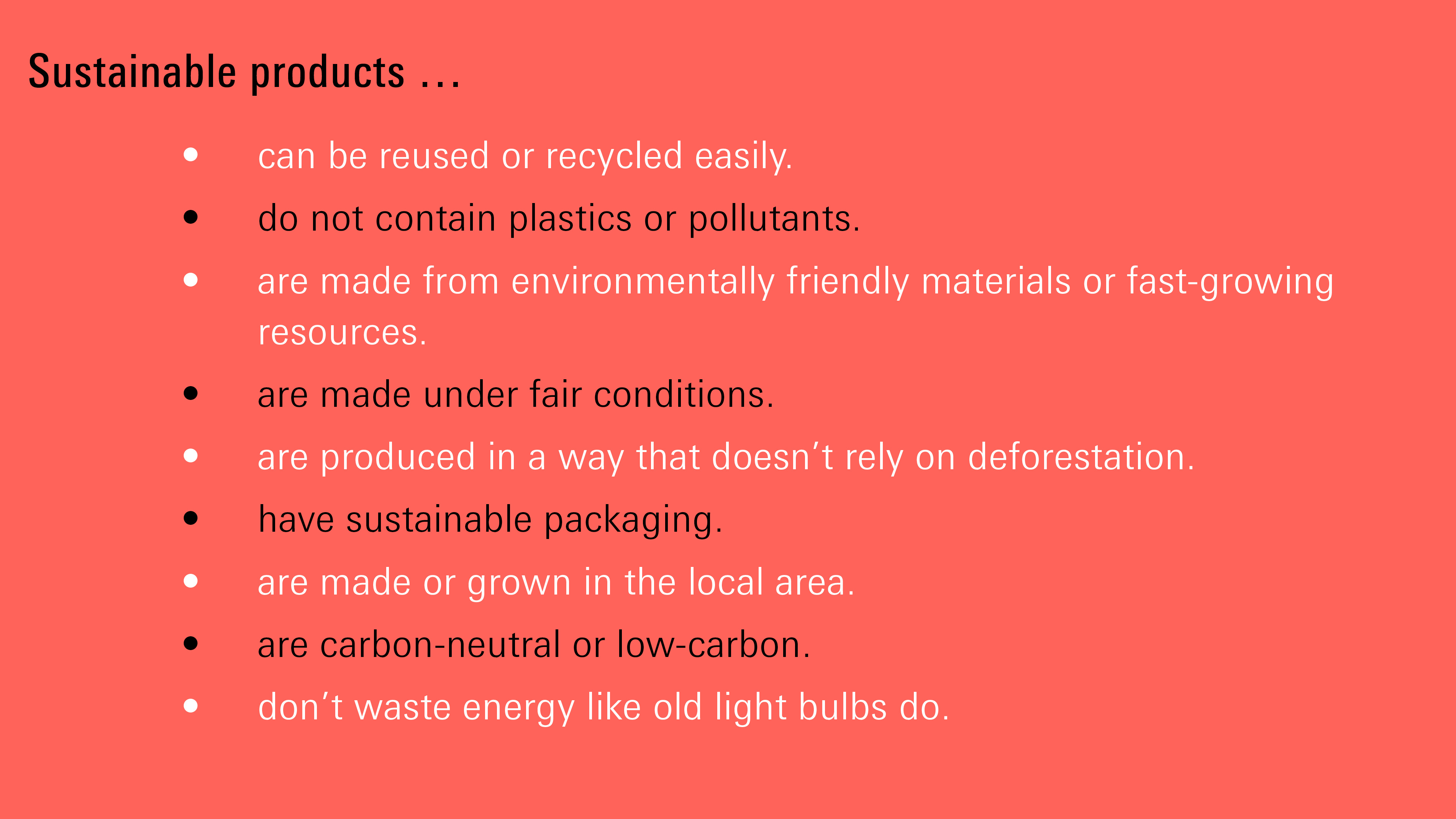 "Neo-environmentalism is the megatrend that will influence the 2020s like no other. Environmental awareness is moving out of individual lifestyles to form a movement in society. Sustainability: from consumer trend to factor in our economy."
Being environmentally aware means being competitive
A survey by the Statista Research Department* found that 62 percent of people in Austria in 2021 wanted measures introduced to avoid waste and to support recycling and sustainable packaging. 46 percent of respondents saw resource conservation as retailers' most urgent step towards sustainability. In 2022 the same market research institute** found that 84 percent of German consumers supported a ban on the destruction of online returns. Three quarters stated that online retailers should make greater use of sustainable packaging materials, and around a third said they looked at a retailer's sustainability activity before making a purchase. Google's 2022 Omnichannel Excellence Study (GOES) also concluded that sustainability is increasingly in demand.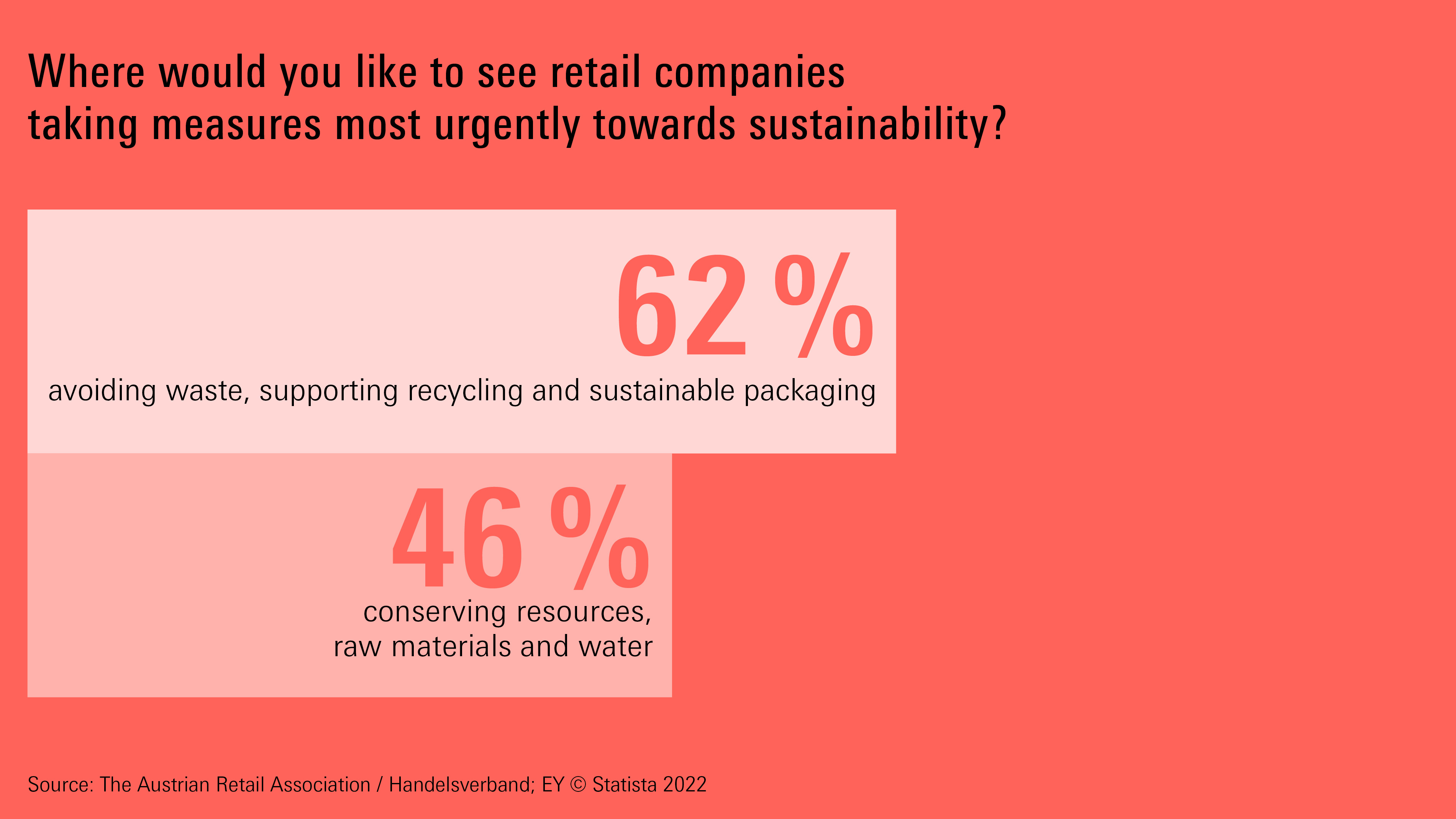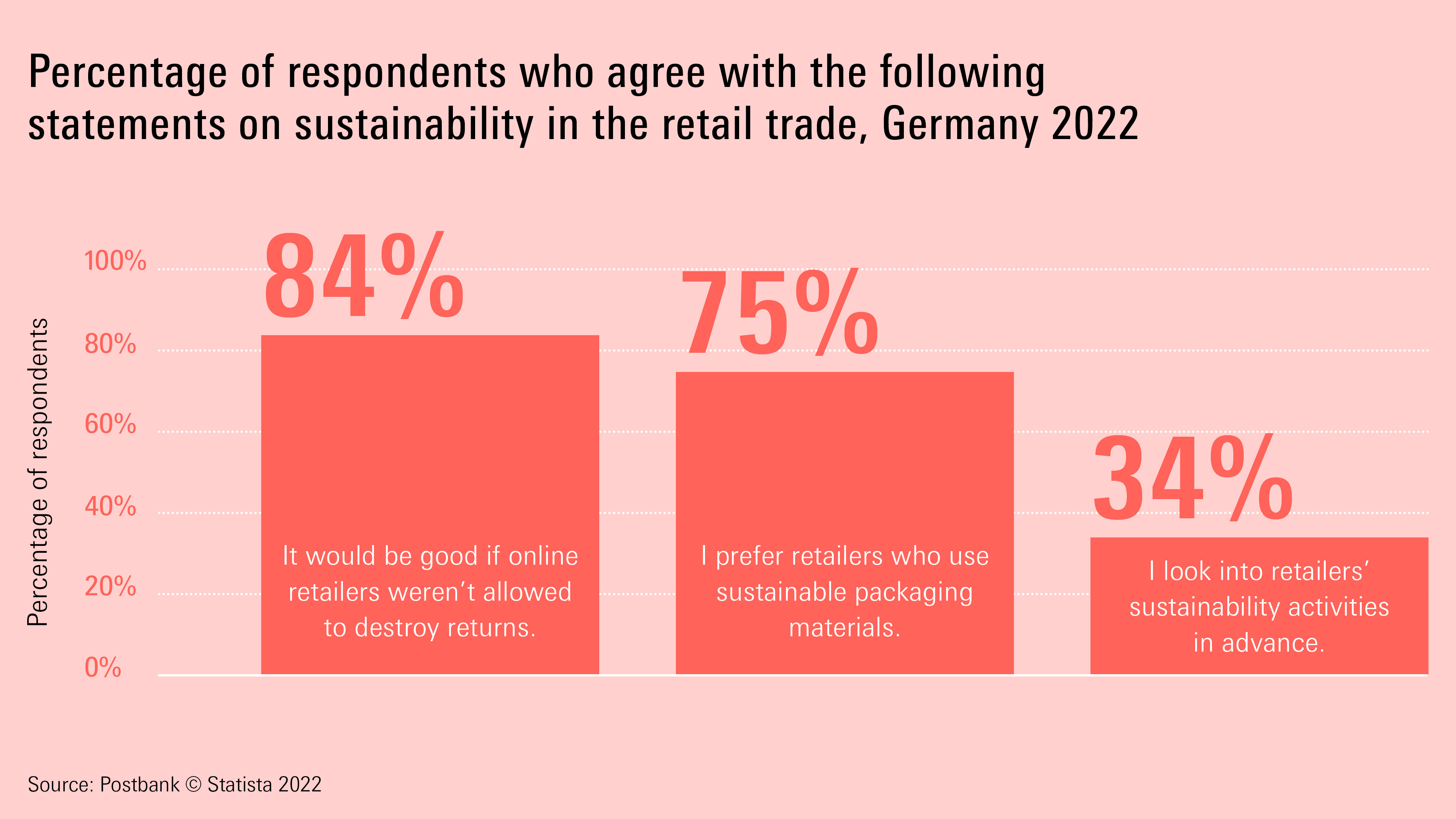 Source:
https://de.statista.com/statistik/daten/studie/1286906/umfrage/umfrage-zu-gewuenschten-nachhaltigkeitsmassnahmen-in-handelsunternehmen-oesterreich/
https://de.statista.com/statistik/daten/studie/1317460/umfrage/nachhaltigkeit-im-online-handel-in-deutschland/
Sustainability and competitiveness are not actually at odds with one another, although they might appear to be. Hendrik Fink, a Partner and Sustainability Services Leader at PwC Germany, explained: "The key question is how a company's business activities impact on the environment and the general public, and how the environmental question influences its business model."
Is sustainability the new magic word in retail? Yes, it certainly is! By showing environmental awareness, you demonstrate that you are futureproof, responsible and transparent. In short, you gain credibility. Sustainability is good for your image precisely because it's not a marketing tool but a fundamental principle underpinning your action, running through all areas of your business. This includes shop fittings and fixtures, your product ranges and your point of sale.
"It's all about credibility. What counts when it comes to sustainability in retail are your attitude, consistency and transparency."
Putting together your product range – the how and the where
But where can you find sustainable items for your business and product range? There's no need to complicate matters. Mimi Sewalski tells us in a podcast, what she looks out for when she orders for her Avocadostore – an exclusive online marketplace for green products. Labels provide information as to which products demonstrate environmental awareness. Some trade fairs such as Ambiente, Christmasworld and Creativeworld in Frankfurt will be offering a targeted special-interest filter from the start of December. The 'Ethical Style' filter will help you find specialist providers of sustainable consumer goods: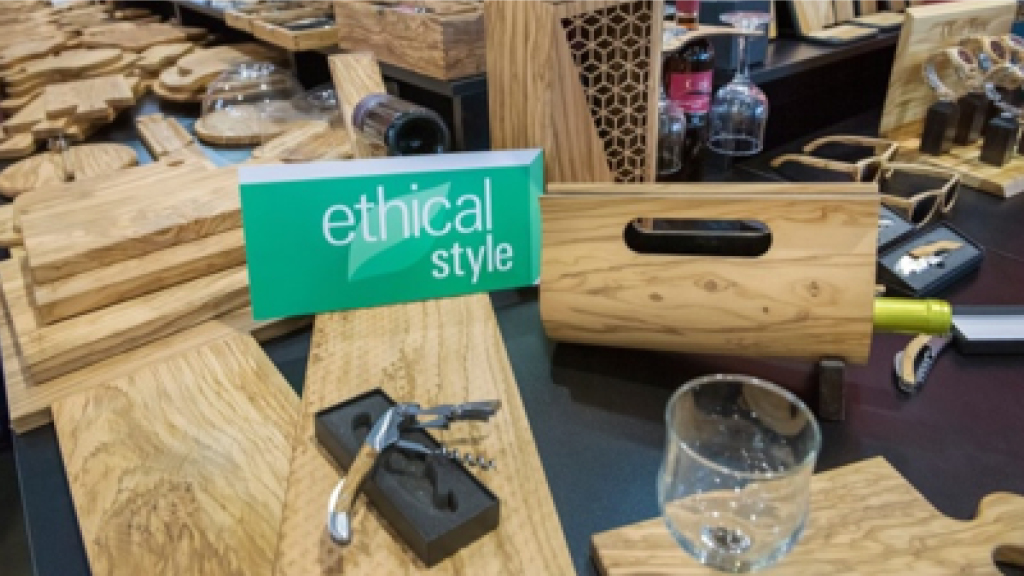 Their stands will also display the Ethical Style label. For the first time, Ethical Style spots displayed around the exhibition centre and halls will pick out exhibitors' products that have been sustainably manufactured.
And there's more: a series of special presentations at Ambiente will focus on the interface between sustainability and design. The World Fair Trade Organization is expected to bring a range of traditional handcrafted products from around the world. At the MADE51 stand, this United Nations High Commission for Refugees (UNHCR) project will be taking orders for quality craft products made by refugees using traditional techniques and designs. Meanwhile Haute Innovation will exhibit innovative 'circular' materials – and products made from them – for the dining table of the future. Dr Sascha Peters, Managing Owner of the Haute Innovation future agency for materials and technology, expects to see "the most wide-ranging innovations in sustainable interior design using the biological cycle, at the point where biology meets technology" – in other words, the point where recycling is possible.
For more details, click  here:
"Designers are changemakers."
"Design is about emotions – nobody's going to buy an ugly product, however sustainable it is," says trend analyst and journalist Susanna Björklund who spoke on Sustainability and Empathy in Design at an online event for Frankfurt's consumer goods trade fairs, Sustainability meets design. So the challenge for your successful range is to order beautiful and sustainable items.
Sustainability means business
Environmentalism and saving resources are ideas that must be enacted jointly. Sustainability is a philosophy with an all-encompassing perspective, in which there are no half measures. By adopting it, you're ensuring you'll be on the winning side in the long term. So, it's time to prepare your business to be environmentally conscious. But how? You don't need to tackle everything all at once – why not take small steps? We've got a few suggestions for you:
For fixtures and fittings: Improve your image with environmentally friendly interiors. Top-quality wooden counters, display tables or shelves made from traceable, certified sources reduce the burden you place on the environment. If you have any outdoor space, make it as close to nature as possible. Our top tip: use local firms and trades where possible.
For packaging: Increase your credibility by using environmentally friendly, organic and reusable packaging as well as deposit bottles and other return schemes. Offer to take back any packaging and try not to add packaging to the goods you sell.
For waste: Set up collection points for batteries, used electricals, paper, wood etc. Separate your rubbish accordingly and ensure it is disposed of in a 'green' way or recycled. Work with organisations that redistribute food and clothing, rather than seeing it go to waste.
For deliveries: When sending and receiving deliveries, insist that your carriers use energy-efficient vehicles and that postal deliveries are carbon-neutral. Provide transparency throughout your supply chain and shorten transport routes wherever possible.
For energy: Savings can be made by improving your own energy consumption, for instance for lighting and by saving water. Use LED bulbs or energy-saving lamps, and a fridge with environmentally friendly refrigerants. Long-term investments are of course also worthwhile, such as photovoltaic panels and heat pumps.
For the office: There are now environmentally friendly alternatives to many fixtures and fittings, from furniture and office supplies to recycled paper and sustainable till rolls, and even printers.
For collaborative working practices: You naturally want your workers to be happy – so provide them with workwear and assistance. You ensure their working conditions are appropriate, and as part of that you should listen to and encourage them, as well as automating processes and providing opportunities to socialise.
For customer contact: Communicate information on your product range and business processes regarding recycling, sustainability and transparency. You can make your intentions clear by donating to causes like local nature protection, and highlight this through competitions or POS campaigns.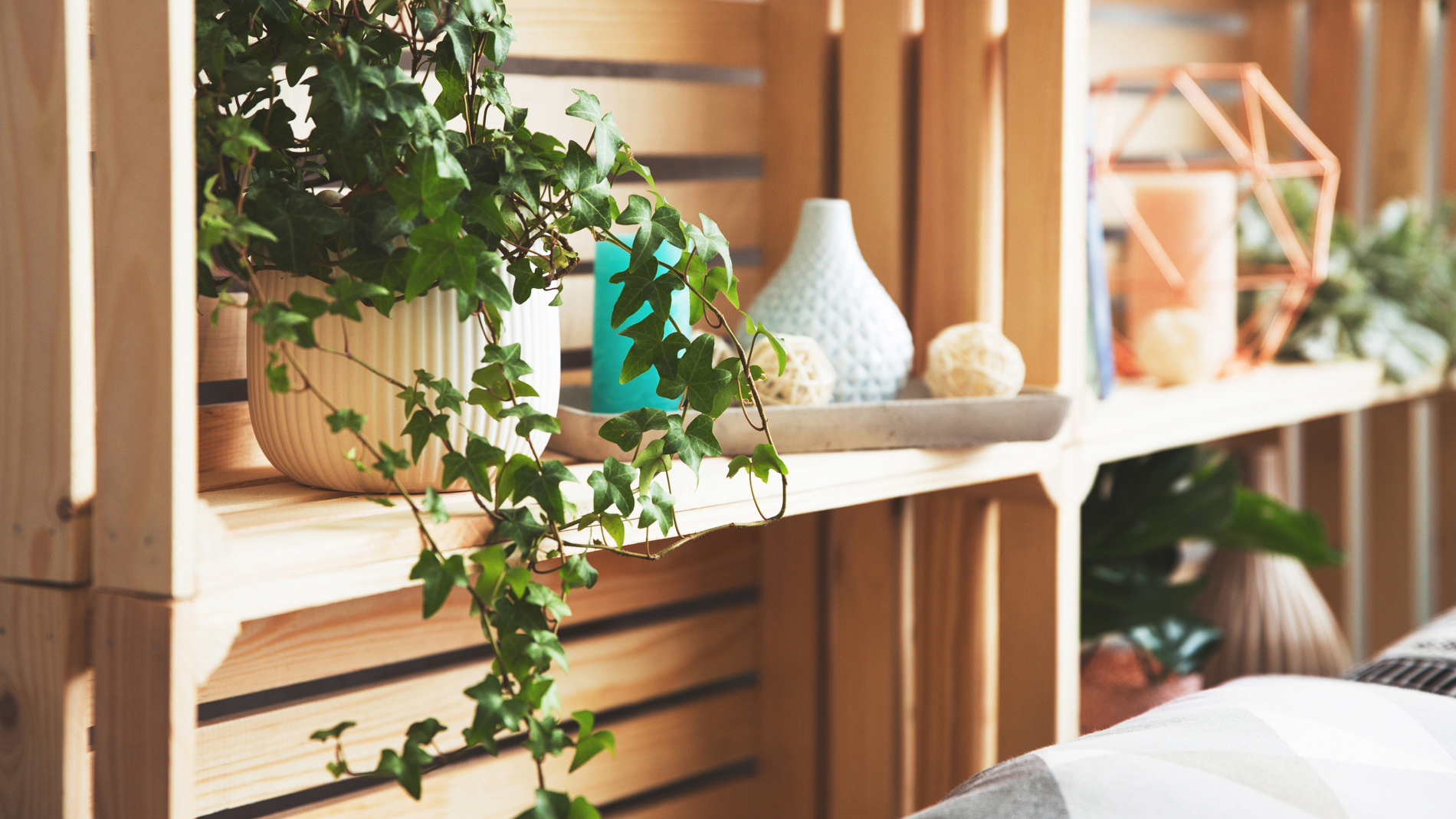 A concept fit for the future
Swedish trend expert and journalist Stefan Nilsson, also known as Trend Stefan, has some practical suggestions. In the context of Messe Frankfurt's 2022 Future Retail online events he sees a decline in consumption, an idea that studies by McKinsey and others support. His motto is: "Act, don't be resigned to your fate! What practical steps can we take here, where can we pick up new customers?". His answer lies in sustainability. Nilsson calls for bricks-and-mortar retail to look to the future: "Resell, Restore, Remake, Repair or even Rent – that's what's in demand. Be creative and expand your range by offering repair services or items."
And finally, no one individual measure can drive your business development: you need packages of measures that fit within an overarching approach. So, set targets and plan ahead: create a sustainability strategy for your company. You don't have to aim for perfection first time round – try things, see whether and how you can convince your customers.
"Sustainability should be joyful."
To recap
Retailers who want to embrace sustainability today have a network of information, suppliers and distribution channels they can rely on. The major meeting points for the national and international retail trade are particularly important – both online and in real life! Sustainability is an overarching theme at Frankfurt's consumer goods fairs.
Sustainability is flourishing, spreading and still growing. Ever-larger numbers of retailers are doing what's required to be responsible in their dealings with nature. They're advertising a focus on the future, the environment and what's good for us all. Why not make a start yourself, using our tips?
Author
svaerm is an online marketing agency with core competences in web applications, SEO, social media and multimedia content creation for B2B and B2C. As a strategic, editorial and creative partner based in Frankfurt am Main, svaerm helps businesses grow.