One thing is certain: Online shopping is on the rise. More and more consumers prefer buying online over traditional shopping. One success factor for a successful online shop is undoubtedly the choice of payment system. Making a purchase should be simple, quick and, of course, secure. A significant number of potential buyers abandon the purchase process if payment is cumbersome or a particular payment method is not available.

Online shop operators can choose between a number of different online payment systems, each of which has its own rules. It's important to bear in mind that some payment systems offer safeguards to ensure the secure processing of purchases over the internet.

Which online payment services are widely used and what should you look out for?
Most popular payment systems in Germany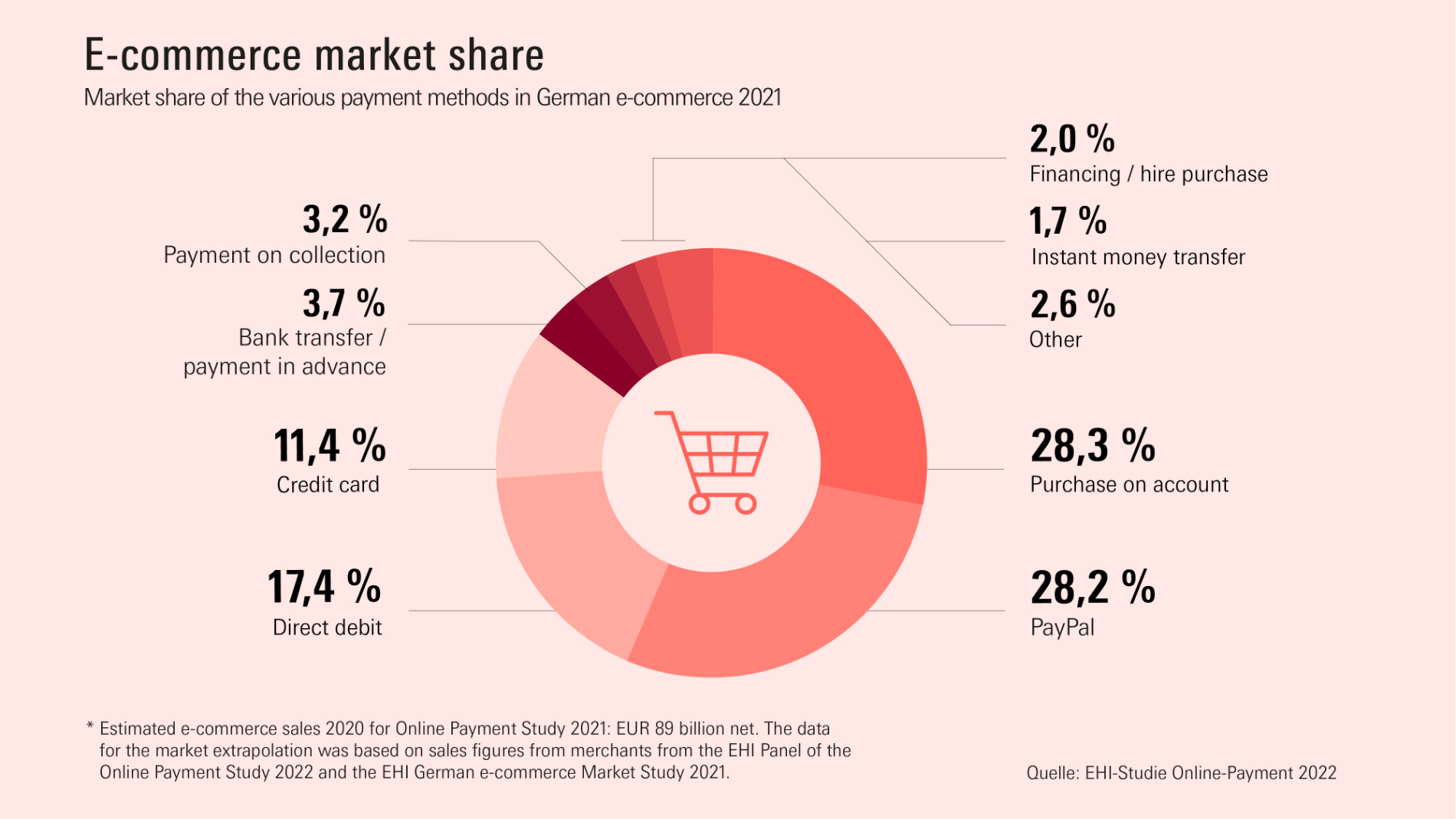 Purchase on account
Did you know? Purchase on account is still one of the most popular payment options for online shopping. One important reason for this is that buyers don't have to pay for the goods they order until they actually receive them. The invoice is usually sent digitally by e-mail after the order is placed but may also sent by post or enclosed in the shipment.
An online invoice must fulfil the same conditions as a paper invoice. Online merchants must provide information about payment terms on their website. Invoices are paid via online banking, which is one of the safest payment methods in terms of data protection as buyers don't have to leave sensitive data on third-party portals. It is also reassuring that with online transfers, merchants are not responsible for the security of payment data.
Credit card
The credit card is widely used internationally as a means of payment. When shopping online, purchased items are paid for via the relevant credit card institution or bank. Merchants have to pay a fee for each transaction, which can vary depending on the credit card provider. Merchants who opt for widely used credit cards such as Mastercard, Visa or American Express can be confident that they are secure and that the transaction is automated.
Direct debit
Another popular online payment system is direct debit. The reason for its popularity is that it is simple and convenient. The buyer only has to give the online merchant a SEPA direct debit mandate. The merchant then debits the purchase amount directly from the buyer's bank account. Direct debits also incur low bank charges but can be problematic if a customer makes a chargeback.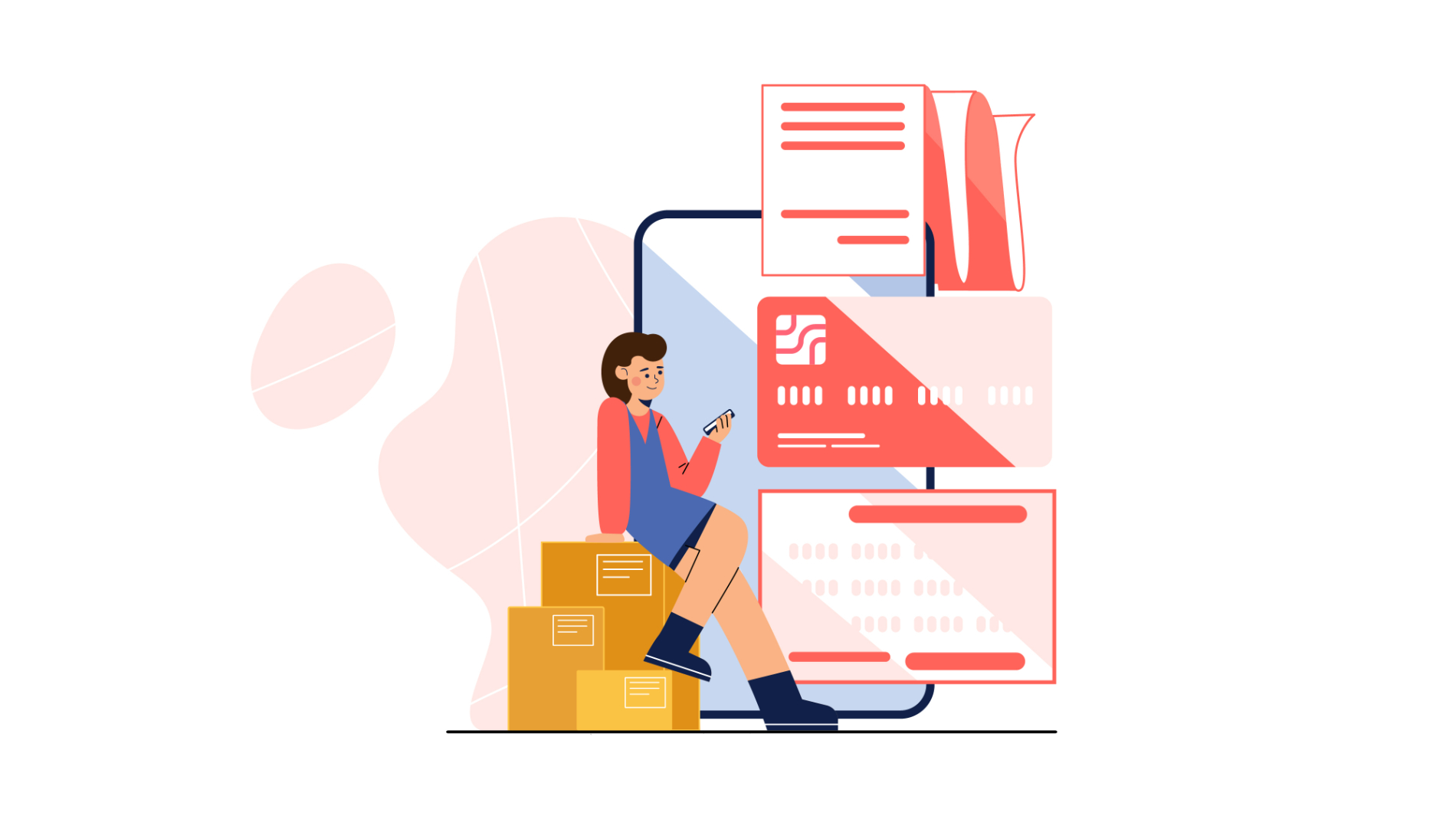 Online payment services
PayPal
It should come as no surprise that PayPal has become a major player in the field of online payment services since its establishment in 1998. The reasons for its popularity are obvious – the online payment service is widely available internationally and is one of the most frequently used payment methods on the internet. PayPal is also considered safe and reliable by buyers as they don't need to leave sensitive bank details on the website of the online shop they are buying from. PayPal Buyer Protection also generates confidence as it offers protection in certain cases beyond that normally offered by payment service providers.
What do merchants get out of it? They benefit from efficient payment processing and the experience of the payment service. Another positive aspect is that when a PayPal account is set up, the payment service checks whether the user is actually the legal owner of the linked bank account.
Klarna
With instant money transfers, customers make the transfer directly during the online purchase, not after they have received the goods. Klarna is a well-known online payment service for instant transfers in Germany. Merchants benefit greatly from payments made via Klarna. When ordering using this payment method, the payment service bears the entire risk. The merchant is guaranteed to receive their money for every order, regardless of whether and when the customer pays the invoice. After the transfer is completed, you immediately receive a transaction confirmation and can ship the goods at once.
paydirekt
Did you know? paydirekt is an online payment system used by German banks and savings banks? In Germany, numerous banks offer this payment solution. In order to use paydirekt via online banking, the buyer must have an account with a bank that is a partner of paydirekt. When buyers use paydirekt for to pay for a purchase, they have to enter their user name and password to complete the transaction. For selected transactions, a TAN is also requested from the buyer. Merchants benefit from this payment method because of the high level of payment security and rapid receipt of funds.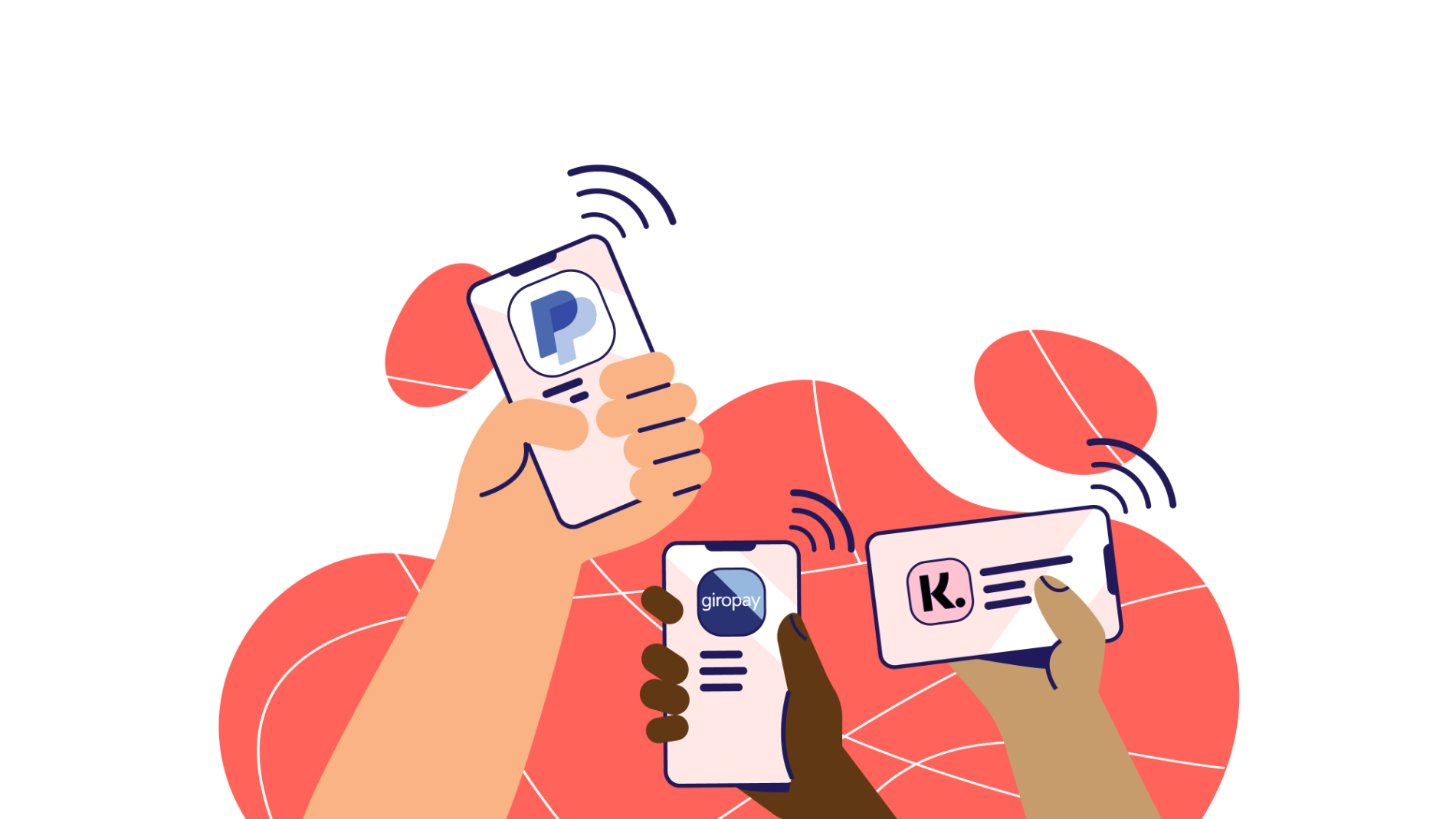 Opportunities & risks
Benefits of online payment systems
What are the advantages of online payment systems? One significant benefit is undoubtedly the security they offer. Buyers can use them to pay for goods securely without having to pass over sensitive data to the merchant, e.g. bank details.
What are the advantages for you as a merchant? Online payment systems also offer you the opportunity to gain new customers, i.e. the available payment system is often a decisive factor in customers' purchase decisions. If the payment system is reputable or if they have had good experiences with it, this can influence the purchase decision. Online payment systems also offer administrative benefits. They not only make it easier to keep an overview of transactions, they also reduce the work for you as a merchant thanks to automated processing and an automated dunning system.
Disadvantages of online payment systems
Online payment systems can also have downsides. One problem is the permanent risk of phishing. Payment service providers must regularly update their technical protection measures to ensure secure transactions.
In addition to security, you as a merchant also need to keep an eye on the fees charged by online payment services, which can vary depending on the provider, bank account and volume of transactions. It is important to find a payment service with the best price-performance ratio.
Summary
To sum up: Online payment systems play a decisive role in the high level of acceptance of online shopping. Ease of use and high security standards are key customer requirements for such systems. As an online shop operator, you are faced with the challenge of finding the payment system that suits you and your target groups. The advantages and disadvantages of the individual payment systems must be carefully weighed up.