Currently, we live in a linear economy where resources are consumed and at the end, a lot of waste is produced. However, it is possible to switch to a circular economy where manufacturers take responsibility for their products and make the return of the product at the end of its lifecycle attractive. Although recycling is a first step, its contribution is still modest. The next step should be to ban the use of plastic in disposable products such as packaging or at least switch to so-called mono-materials. Mono-material means that only one material is used instead of a combination of plastic, metal, and paper, which makes recycling much easier and therefore effective. While designers have an influence on the sustainability of products, as long as the use of cheap plastic remains profitable for large corporations, not much will change. This is where legislation comes into play. According to Dr. Peters, although all parts of society need to switch to sustainable consumption, the impulse for change will have to come from the legislature.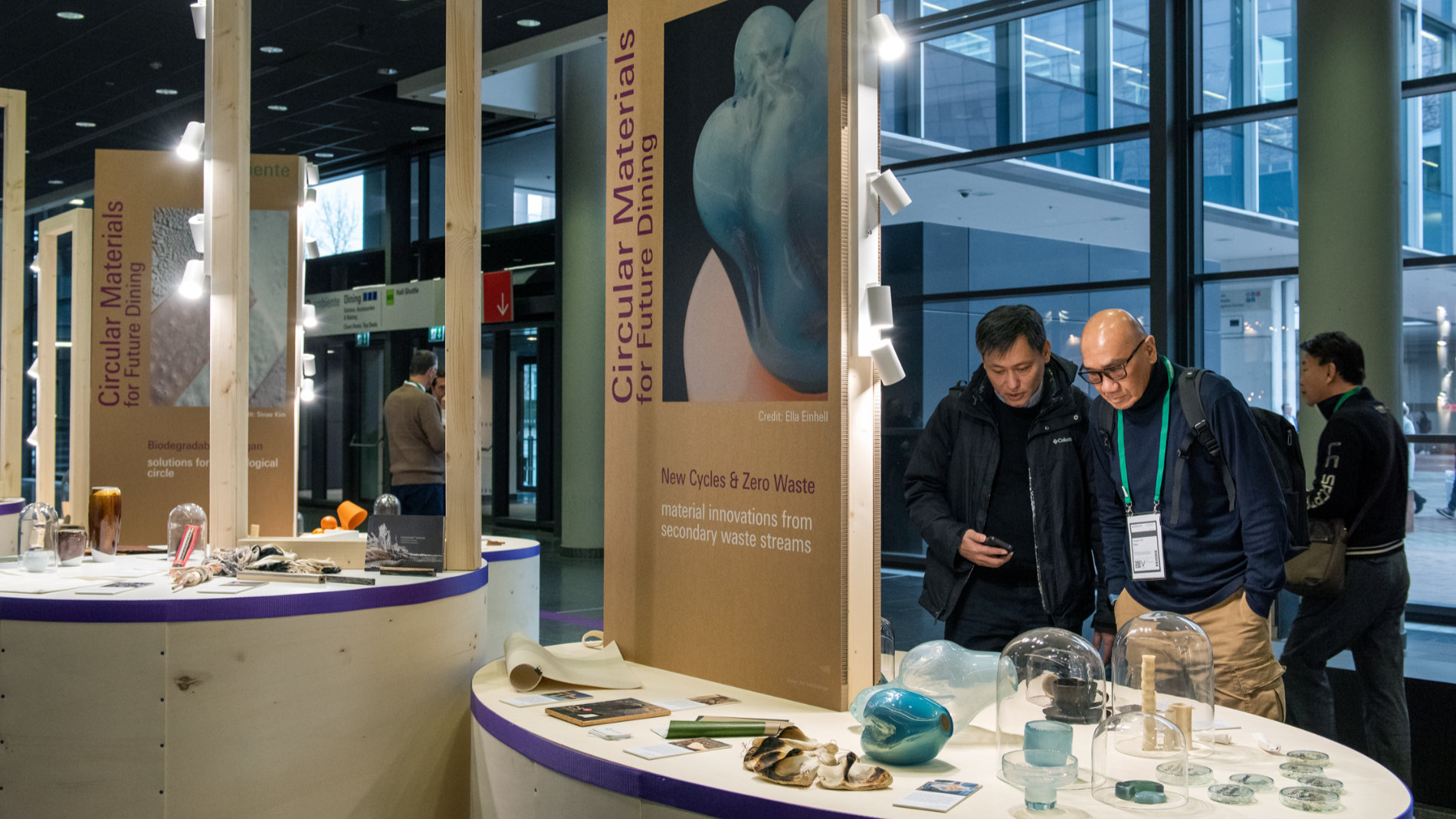 Insights
Circular economy is possible and desirable.
Avoid plastics or use mono-materials to improve recycling.
Legislation will play an important role in promoting a shift to a sustainable economy.
Expert information:
Hon.-Prof. Dr. Sascha Peters is Managing Director of the future-agency HAUTE INNOVATION and is one of the most renowned material and technology experts. He has worked in various areas such as the automotive and material industry and is active as a scientist, innovation consultant, and designer. Dr. Peters is the author of numerous specialist books, some of which have the status of standard references for university education, and is a sought-after speaker on innovations in the areas of sustainability, resource conservation, smart materials, and additive production. He studied mechanical engineering with a focus on construction technology at RWTH Aachen, product design at ABK Maastricht, and obtained his doctorate at the University of Duisburg-Essen. Since 2014, he has been a member of the advisory board of the funding initiative "Zwanzig20 - Partnerschaft für Innovation" on behalf of the Federal Ministry of Education and Research in Germany and he is a member of the jury for the Red Dot Award.